Jorunn Hanstvedt (i bakgrunnen Morten Langhoff)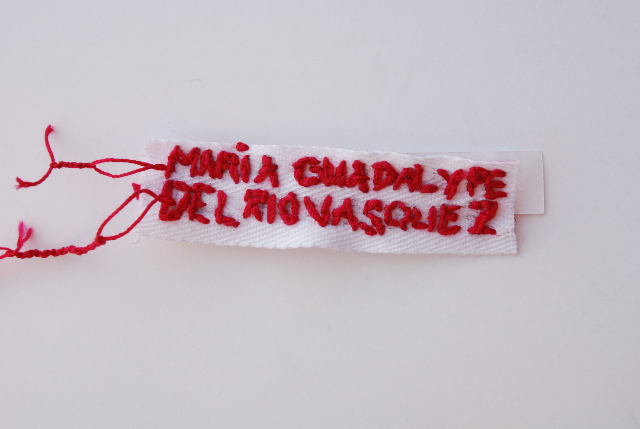 Grete Refsum, Nils Olav Bøe
Hilde Flikke og Hildegunn Sølbø
Hilde Flikke og Hildegunn Sølbø
Kjetil Skøien, Morten Langhoff
Marie Sjøvold og Ludvig Friberg
YoungScape med Janine Magelssen
YoungScape med Janine Magelssen
YoungScape med Janine Magelssen
YoungScape med Janine Magelssen
YoungScape med Anna Widén
YoungScape med Anna Widén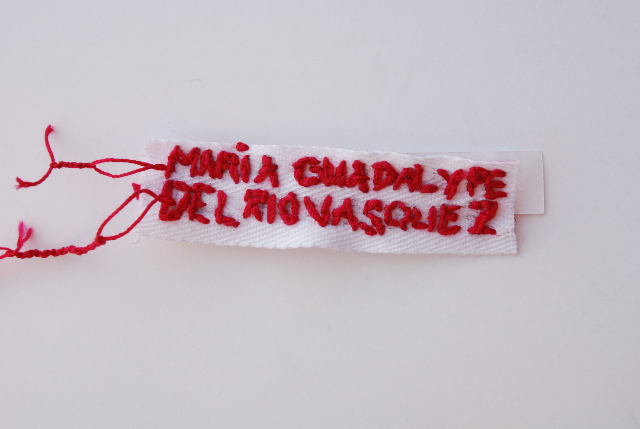 Gallery Esviken was established in the summer of 2008, officially opened by Mayor Lene Conradi 2009. Kristin Ma Ellefsen was the main curator. Jorunn Hanstvedt was co-curator. Here are some selected works in random order. The showrooms were inside the summer residence and the surrounding countryside.

A few works from YoungScape (offers for children and young people) are also displayd.

The image quality varies. The spacious contexts were also an important part of the exhibitions.